About US
Who we are?
We are passionate about transforming the fruits of state-of-the-art research and innovation to real-world use cases, which deliver measurable business value. Our expertise is a well-knit puzzle of machine learning, data integration and management and service-oriented enterprise IT architecture and development.
Our portfolio spans across several business domains, including banking, finance, agriculture, retail and law enforcement.
Our Values
Our core belief is that the future of artificial and synthetic intelligence relies on two stepping stones: hybrid learning (HL) and hybrid solving (HS). Both concepts are part of the field of Artificial Collaborative Intelligence (ACI), which enable human and machine to dynamically pass control over a process, throughout its stages depending on automatically tracked robustness, accuracy, precision and efficiency metrics. 
The Knosis innovation relies on applying this principle both for solving and cross-validating tasks (HS), but also for data discovery, training on new tools, conversing in foreign languages or practising new skills (HL).
Our mission
A marketplace for machine learning dataset, curated by humans.
Our primary objective is human-to-machine (H2M)  learning: delivering high-fidelity, high-depth augmented data, to be used for training, boosting and validating artificial intelligence.  However, throughout our projects and assignments we realized that Knosis helps workers transition into the digital economy by making their skills visible, relevant and valued by a new business landscape, powered by augmented intelligence.
As the boundary between human and machine intelligence is blurring, financial compensation is no longer the only expectation of modern digital knowledge workers. They expect that the skills they learn and develop to have long-term, appreciating value. It is for this reason that Knosis uses patent-pending technology to blend-in machine-to-human (M2H) learning, allowing workers and collaborators to acquire new skills regarding to automation, basic scripting and regular expression, in a visual, mobile-friendly environment .

Our Philosophy
The core tenant of our philosophy is that fusing machine and human intelligence will pave the way to efficiencies which will transform all industries. We believe in world where there is no longer a gap of access to automation. 
As far as our technical philosophy is concerned, in our iterative book "Embodied Computational Calculus" (notes open sourced here) we describe in great detail the organization of intelligence around the principle of entropy, negentropy, memory and energy.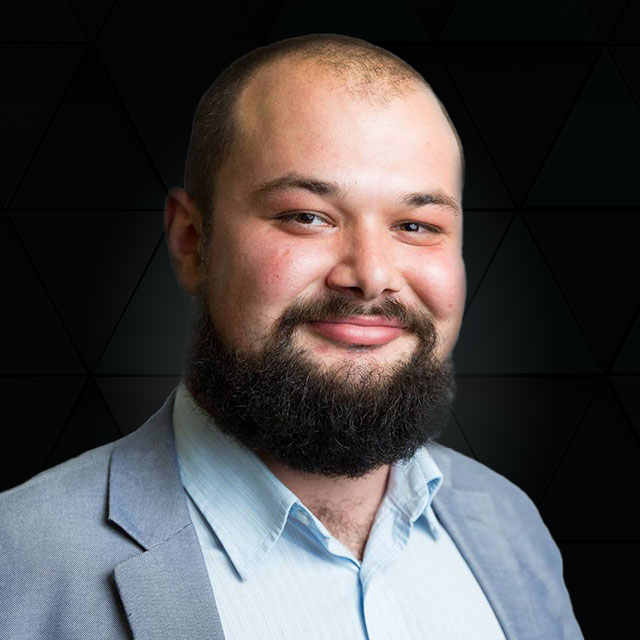 Bogdan Bocse
CEO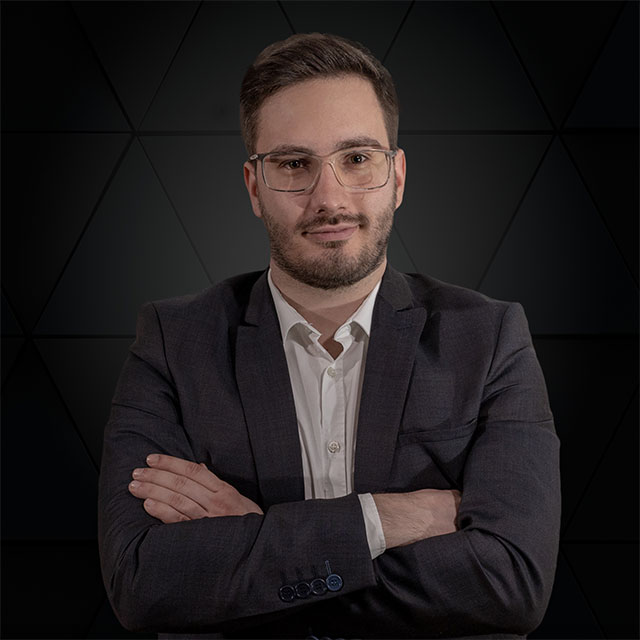 Radu Jinga
CTO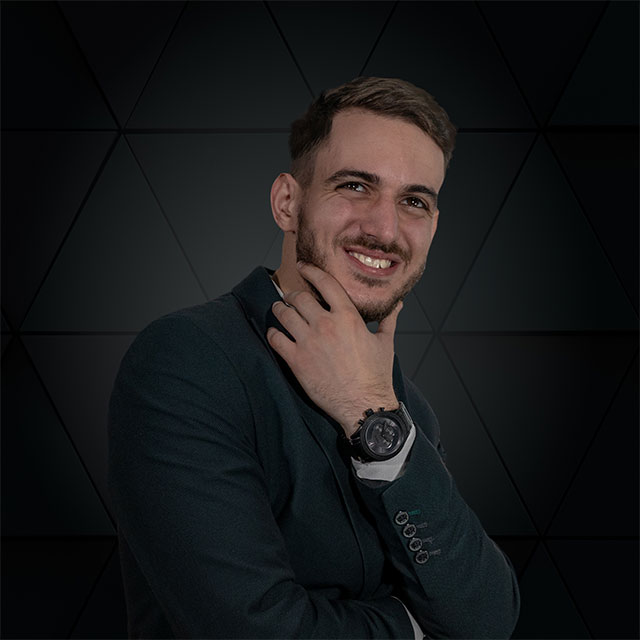 Alexandru Irimia
Team Lead: SSP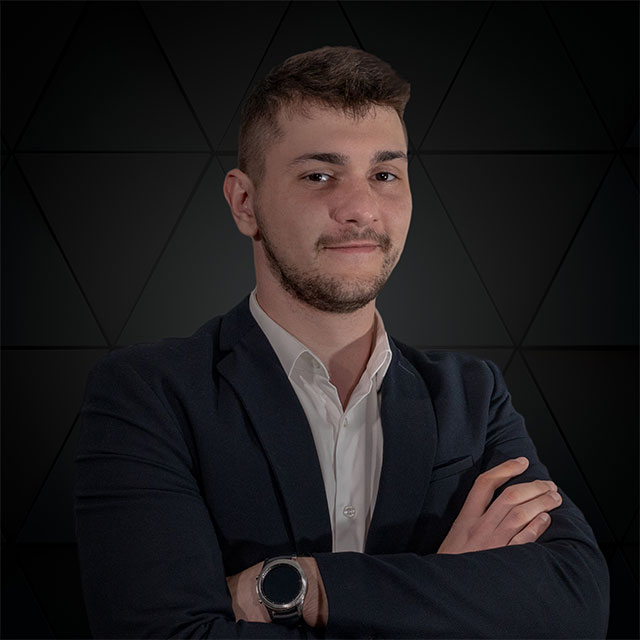 Andrei Stoicescu
Team Lead: Integration