Artificial Intelligence has been a DREAM of humankind, a PERFECT TOOL designed to solve the issues we have been long thinking of, in a FASTER, SMARTER way, WITH fewer RESOURCES. But what is Artificial Intelligence?
BUT are all these expectations around AI REALISTIC or are they simply SCIENCE-FICTION SCENARIOS?   
Well… to find out, we have to clarify:  
what

Artificial Intelligence stands for

 

and most importantly what

it does NOT stand for.

 
We have been talking about Artificial Intelligence for many YEARS, and every time we think of MORE and MORE diverse areas in which this technology can be used (boom! ideas, flashes, connections, neurons signals in a fast-forward glimpse), when in fact, WE DON'T NOTICE IT ANYMORE, yet we use it in our everyday life. 
What is Artificial Intelligence?
At a very low level, a pocket computer, a smartphone and a microwave oven contain and show: 
INTELLIGENCE – [as the ability to solve autonomously a defined set of problems]

of ARTIFICIAL origin – [built and put in place through the human activity]
  Aware
Aware

– the system is integrated with FAST and CLEAR DATA SOURCES that CAPTURE relevant and correct information on the observed/controlled phenomena.  
For example: a mobile phone that can record position, acceleration, image and sound is partially "aware" of its environment. 
  Augmented
Augmented

– the system has the ability to APPLY existing FUNCTIONS OVER the DATA provided and to DETERMINE NEW FUNCTIONS, in pursuit of (multiple) objectives.  
For example: a financial analyst (human or artificial) who observes and identifies new patterns in the behaviour of credit consumers, with the dual goal of limiting his/its exposure and maximizing his/its profitability.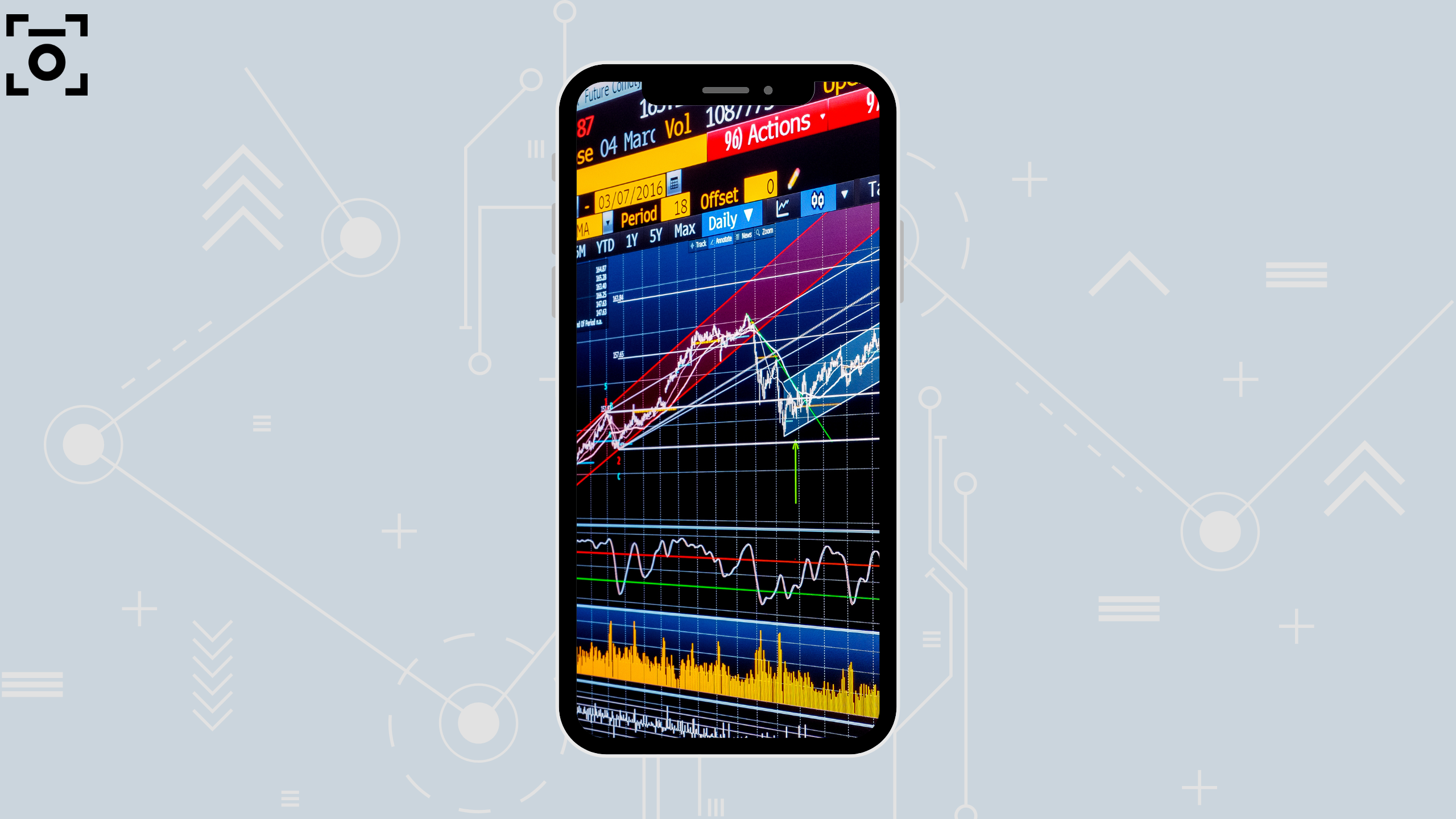 Automatic
Automatic

– the SYSTEM CAN PERFORM ALL INTERNAL TASKS of calculation and ANALYSIS

without

strictly

requiring human supervision

.  
For example: when our SYSTEMS are at a HIGH LEVEL OF USE 🚩 🚩 🚩 and AUTOMATICALLY decide to temporarily add, for a fee, ADDITIONAL COMPUTING RESOURCES in one of the computing assemblies, in order to reach a DEADLINE of completion of processing.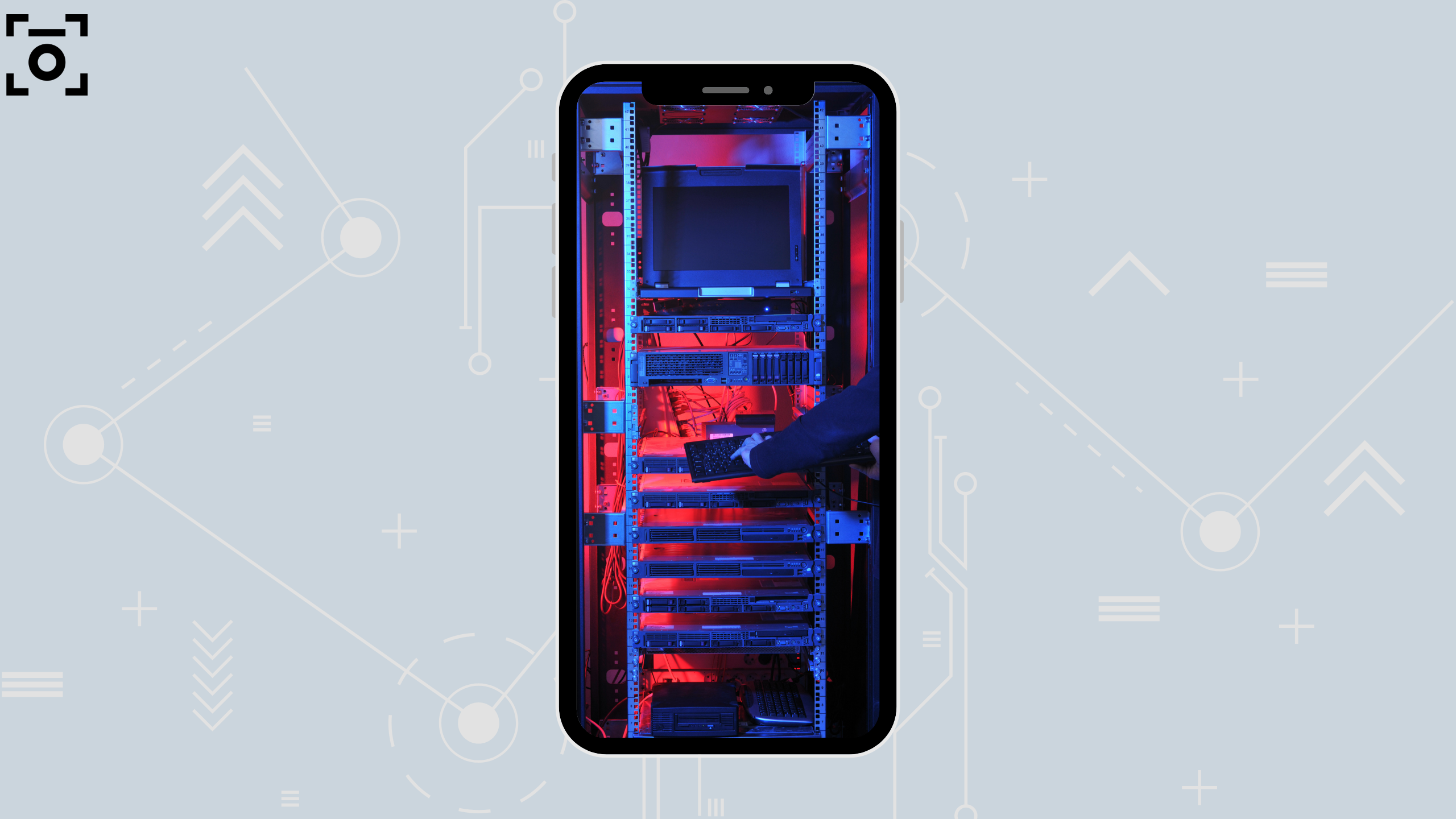 Autonomous
Autonomous

– the SYSTEM can CARRY OUT ITS ACTIVITY without

requiring human supervision

.  
For example: an industrial process, an autonomous machine such as autonomous vacuum cleaner (we've been long dreaming of – ❤️❤️❤️) or the industrial robots or the dancing Robots.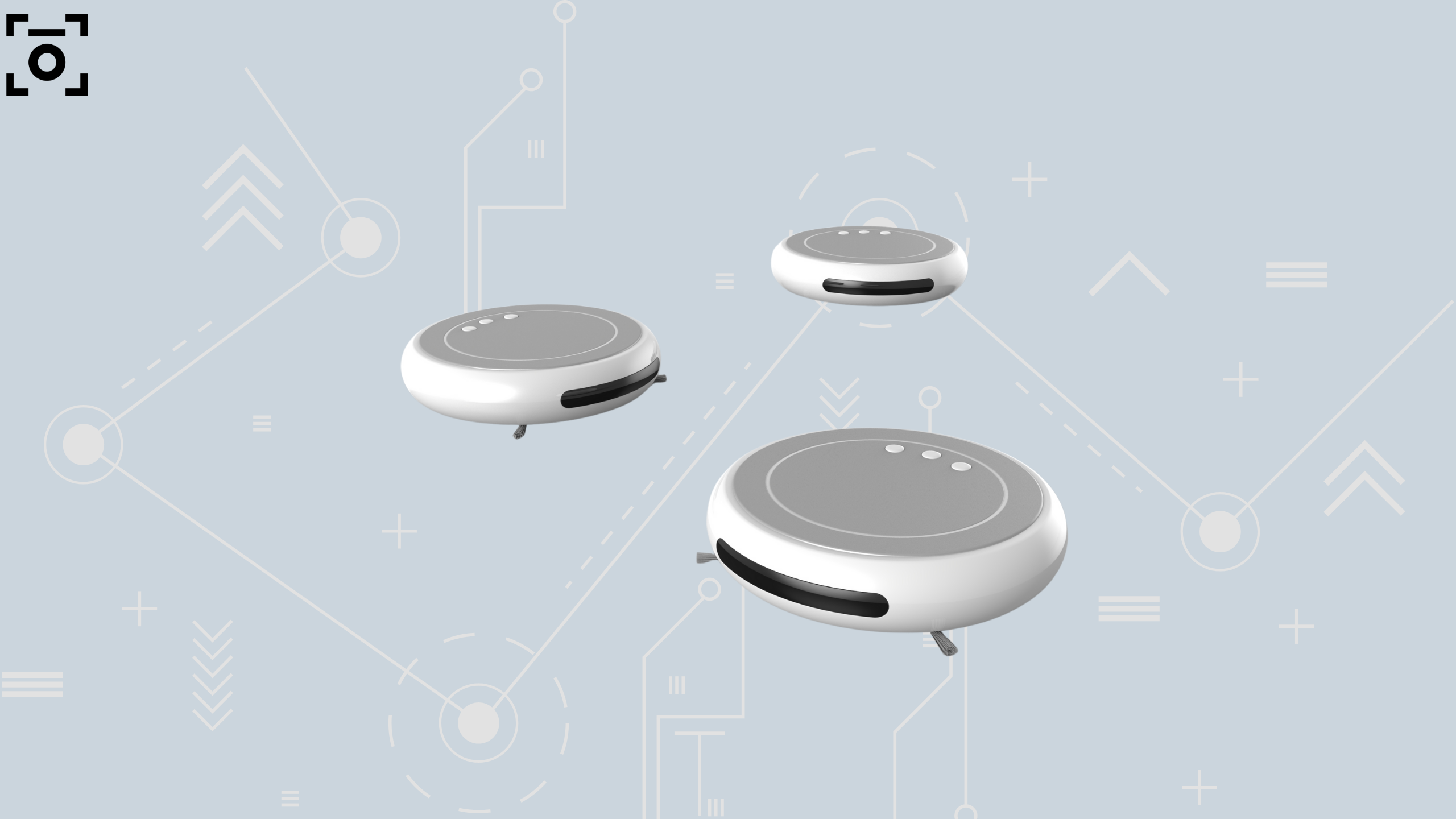 Now let's come back to what AI can do and what it can't do!
It is probably one of the questions that are on the lips of all those who want to better understand this technology. 
While Artificial Intelligence is most of the time seen as A CRUTCH TO COMPENSATE for the HUMAN COMPETENCE or LACK OF EFFICIENCY, we need to (re)connect this concept to technical, economic and practical reality.  
But how do we do that?  
Well, we will try our best to explain that in the following minutes. 
So, what is Artificial Intelligence and what it can do?
AI can help us DISCOVER a WRONG SOLUTION FASTER so that WE CAN MOVE FASTER TO THE RIGHT ONE.  
At the same time, AI CAN HELP US GET THE INFORMATION and INTERPRETATIONS we need to make RELIABLE DECISIONS IN SHORTER TIME. 
In order words, FAIL FAST! 
So, what AI can't do?
ACCOUNTABILITY 
As we established what AI could do for us, there is, however, one thing that ARTIFICIAL INTELLIGENCE CANNOT DO: TO TAKE ON OUR RESPONSIBILITY.
We, as directors, coordinators, administrators of a company, remain ACCOUNTABLE for the mistakes made by our employees, or … in this case by a system. 
And one thing is for sure!  
There are domains that can be partially/entirely led by Artificial Intelligence, such as Project Management: where algorithms can pursue much more advanced solutions than those used by humans, HUMANS and MACHINES can TEAM UP TO ENHANCE THEIR CAPABILITIES.  
And one example we can name here is the P.E.R.T. model which, although it has been known since 1960, only now becomes feasible with the help of AI and modern computing power, precisely because of the large volume of calculations required to apply the method. 
Now just imagine the change to see in the world and AI will help!
Artificial Intelligence at Knosis
At Knosis, we use the power of 4AI and created  a marketplace where human attention and knowledge
meet the Machine Learning algorithms
to create 𝐇𝐲𝐛𝐫𝐢𝐝 𝐈𝐧𝐭𝐞𝐥𝐥𝐢𝐠𝐞𝐧𝐜𝐞, able to:
encode & decode
classify
process
visual
textual patterns
and – SOON –
multi-lingual &
natural language models
… through computer vision technology.
Join us in building a universal dictionary of concepts from which people and machines can learn, in perfect symbiosis, by:
creating a FREE account in KNOSIS
contacting us, if you want to implement AI in your organisation!